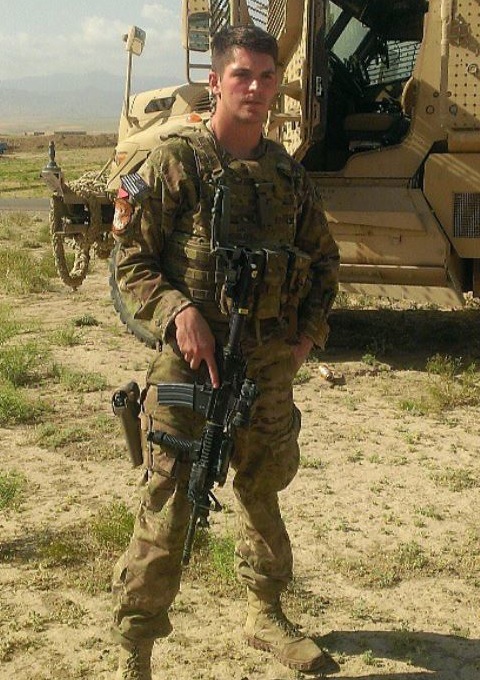 Our most recent film, MURPH: The Protector, was a contender for the Academy Award and seen by millions.  Our sponsors and corporate partners received enormous positive exposure and will forever be associated with a real American hero.
We're now seeking a few select sponsors to join us as we honor TJ Lobraico, another young hero who died for our freedom.
Sponsors will be recognized on movie and TV screens, as well as movie posters and collateral marketing materials.   They'll also be featured on our extensive social media campaigns and have the option to participate in premiere screenings and marketing/promotional events across the country.
Please contact me directly to discuss options.
Email:  info(at)mactavish.us
Phone:  646.963.6054
Scott Mactavish
Director