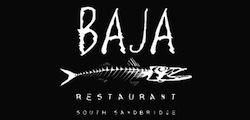 THANK YOU!!  It was an awesome event and we're grateful to the Baja crew and everyone that showed up to celebrate TJ's life. 
Baja Restaurant – Sandbridge, VA
Date: Monday, August  22nd, 2016
Time:  Doors open at 7:00 pm.  Show starts at 8:00.
Location:  Baja, 3701 Sandpiper Road, Va Beach, VA 23456
Info Line:  757.716.4033
A special sneak-preview screening will be held Monday, August 22nd, 2016 at Baja Restaurant in Sandbridge.  Doors open at 7:00 and the show kicks off at 8:00.
This is an outdoors event. Please bring beach chairs or blankets.  Pizza and beverages will be available for purchase.
Tickets are available on this site (PayPal, credit cards, eChecks) or at the door (cash only.)  Proceeds from the distribution of the film will benefit Live for TJ – The TJ Lobraico Foundation.
When you purchase tickets on this site, your name will be added to the will-call list at Baja.  A courtesy team will be on site to greet you. Please save your receipt on your mobile phone or print out a copy and bring it with you.  Physical tickets will not be sent out.
Please note:  This documentary film celebrates the life of a young American hero, but also deals with some very heavy subjects such as warfare and the loss of loved ones.  It is not recommended for children younger than 13.
In the event of rain, the event will be moved into the Bay View Lounge.
Please do not contact Baja for ticket information.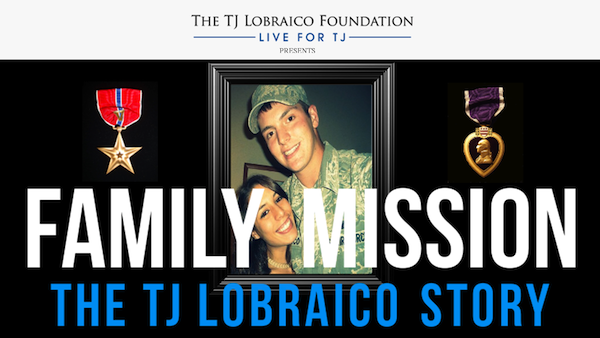 Tickets –  Choose the Quantity
$10 each
Purchaser's name will be added to the will-call list.
Baja Restaurant - Sandbridge, VA